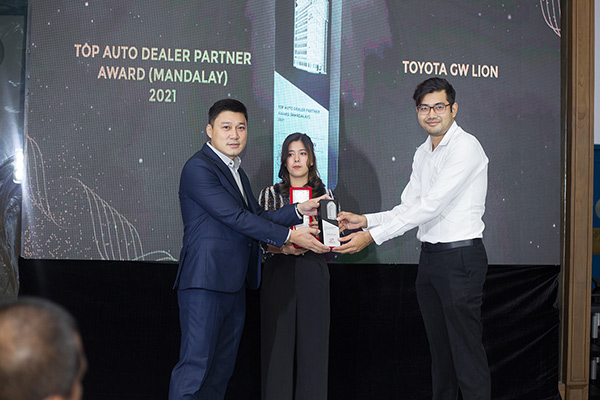 04 Dec 2021


AYA SOMPO Insurance Partners' Night Mandalay

The Myanmar market isn't complete without business contributions from Mandalay. With this, AYA SOMPO Insurance Management Team held our first ever Partners' Night Mandalay event in recognition to the outstanding performance of our business partners in the region. 

Partners' Night Mandalay was held on 1 December 2021 at Unique Mandalay Brasserie. Regional key business partner drivers were invited to this exclusive, invite-only event. A total of two awards categories and six awardees were brought front and centre to acknowledge and celebrate their accomplishments.