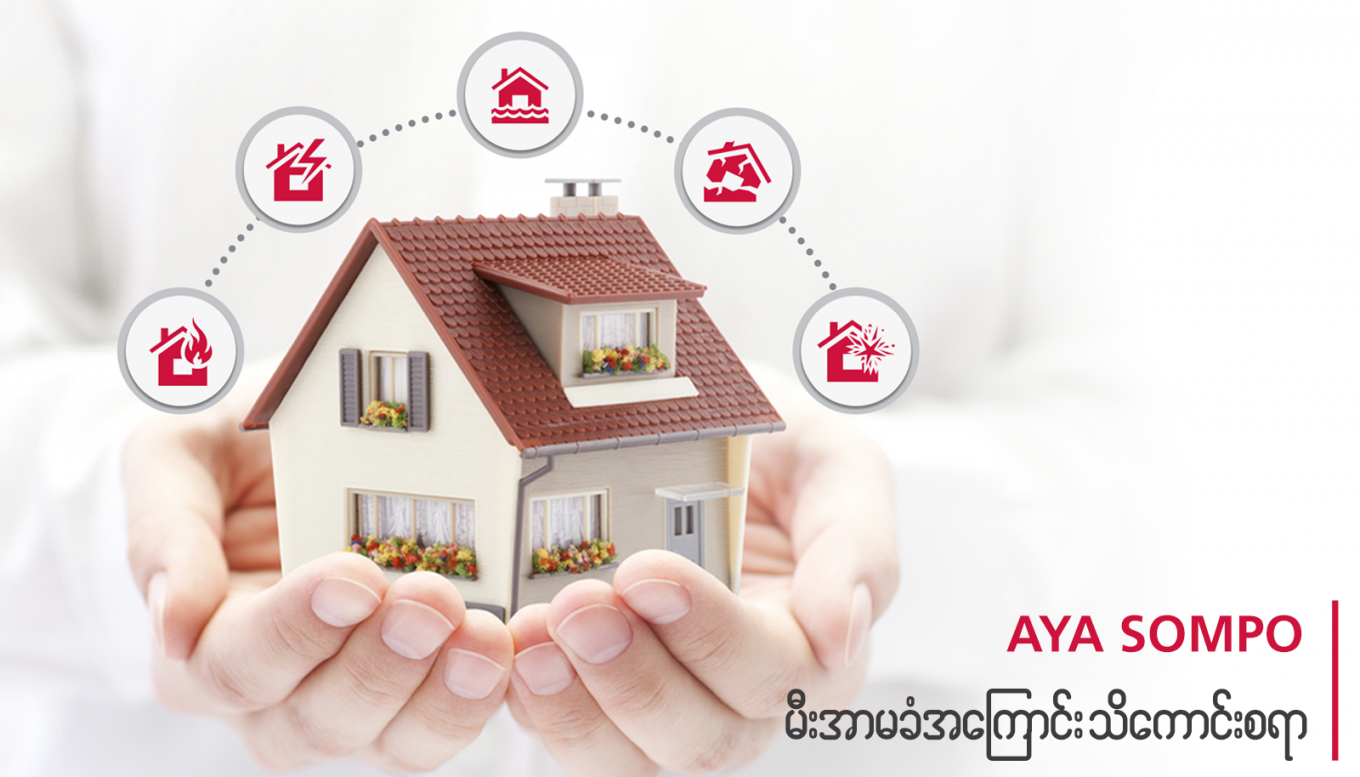 21 Nov 2021


Fire Insurance coverage

Fire hazards have been increasing, especially during the dry season. As such, we recommend that building property owners take all possible necessary precautions against unforeseen incidents. One of the key precautionary and preventive measures is to get Fire Insurance coverage.

Let's take a look on Fire Insurance what can be insured and what protections are available.

What can be insured?
Any person who owns a property or who has a legal obligation over safety of a property can buy the coverage

Interest Insured
Movable Properties, Immovable Properties (For example – Building, Furniture & Fitting Assets, Machinery and Stocks)
What's the Coverage?
Basic Cover
Fire & Lightning, Accidental Fire, Natural Gas Explosion
Indemnity
Total Loss
The insured can obtain compensation up to the amount of sum insured for total losses of or damage to the insured property.
Partial Loss
The insured can obtain compensation up to the actual value of the property destroyed by fire or insured perils.
As a additional Coverage
Riot fire, Riot Strike damage including fire and malicious damage, Aircraft Damage,Impact Damage , Subsidence and landslide , Earth-quake fire, Fire and Shock damage caused by Earth-quake , Explosion , Spontaneous Combustion , Various Storms (i.e. Typhoon, Hurricane, Tempest, etc.),Flood and Inundation , Burglary , War Risk
For more information on fire insurance, please visit https://ayasompo.com/fire-insurance/ or leave your phone number on Facebook Messenger.
AYA SOMPO Insurance – Your Partner for Life