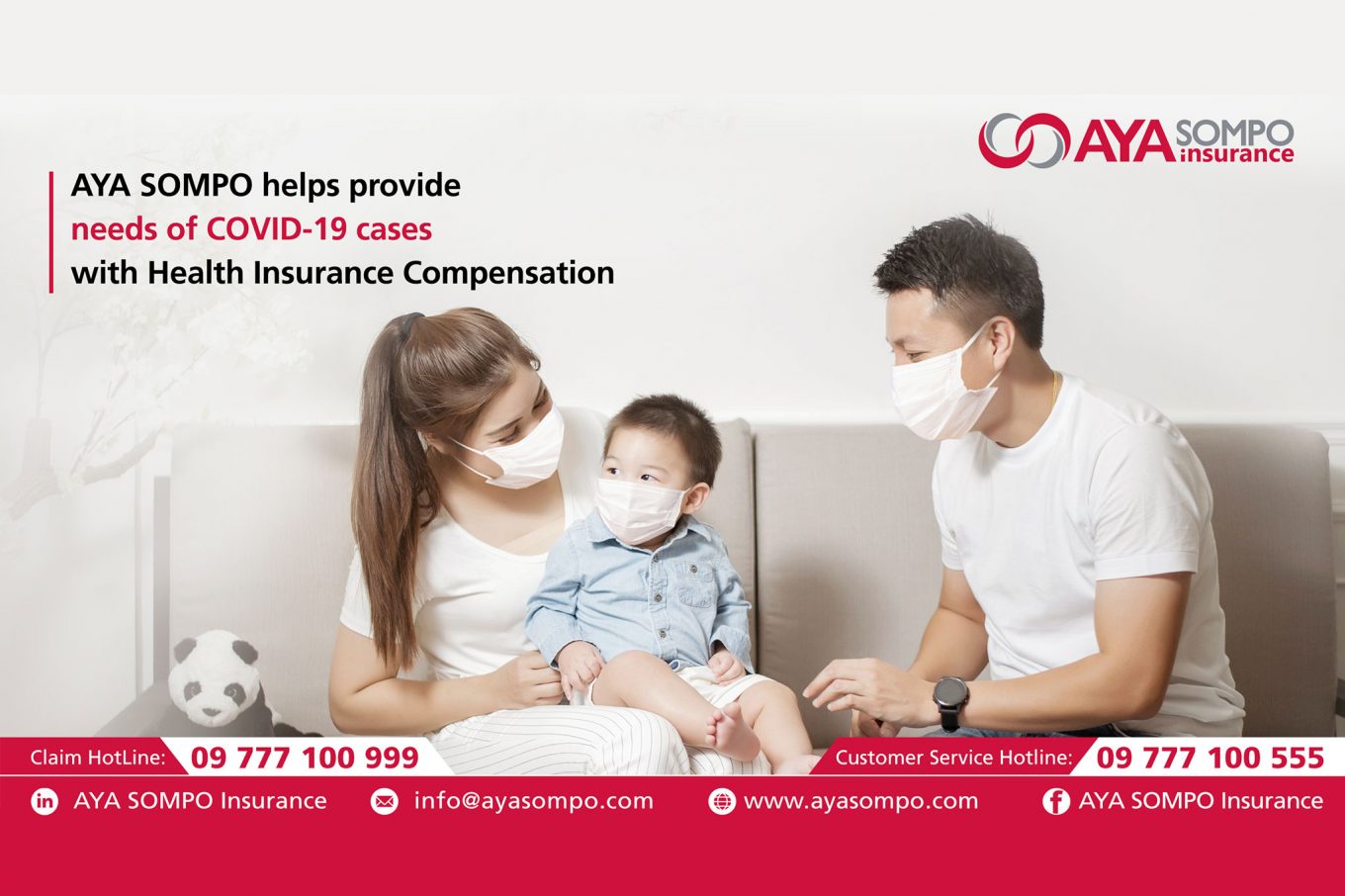 15 Sep 2020


AYA SOMPO helps provide needs of COVID-19 cases with Health Insurance Compensation

With the increase in the number of #COVID19 positive cases in Myanmar, the COVID-19 patients suffer more losses, especially if they are not insured. This means utilizing hard-earned savings to cover health-related expenditures.

AYA SOMPO Insurance will provide health insurance coverage and compensation to patients who have purchased health insurance coverage.

As the very first company to cover losses caused by COVID-19, compensation will be provided to facilitate and speed up services to ensure the health and safety of our insured customers.  AYA SOMPO Insurance would like to thank our front-lining staff who are trying to provide claim services for the convenience of our clients in these difficult times.

In line with the tagline of AYA SOMPO Insurance, "Your Partner for Life", we are proud to be able to help at such a difficult time and will continue to work as a partner for our community and the entire country.