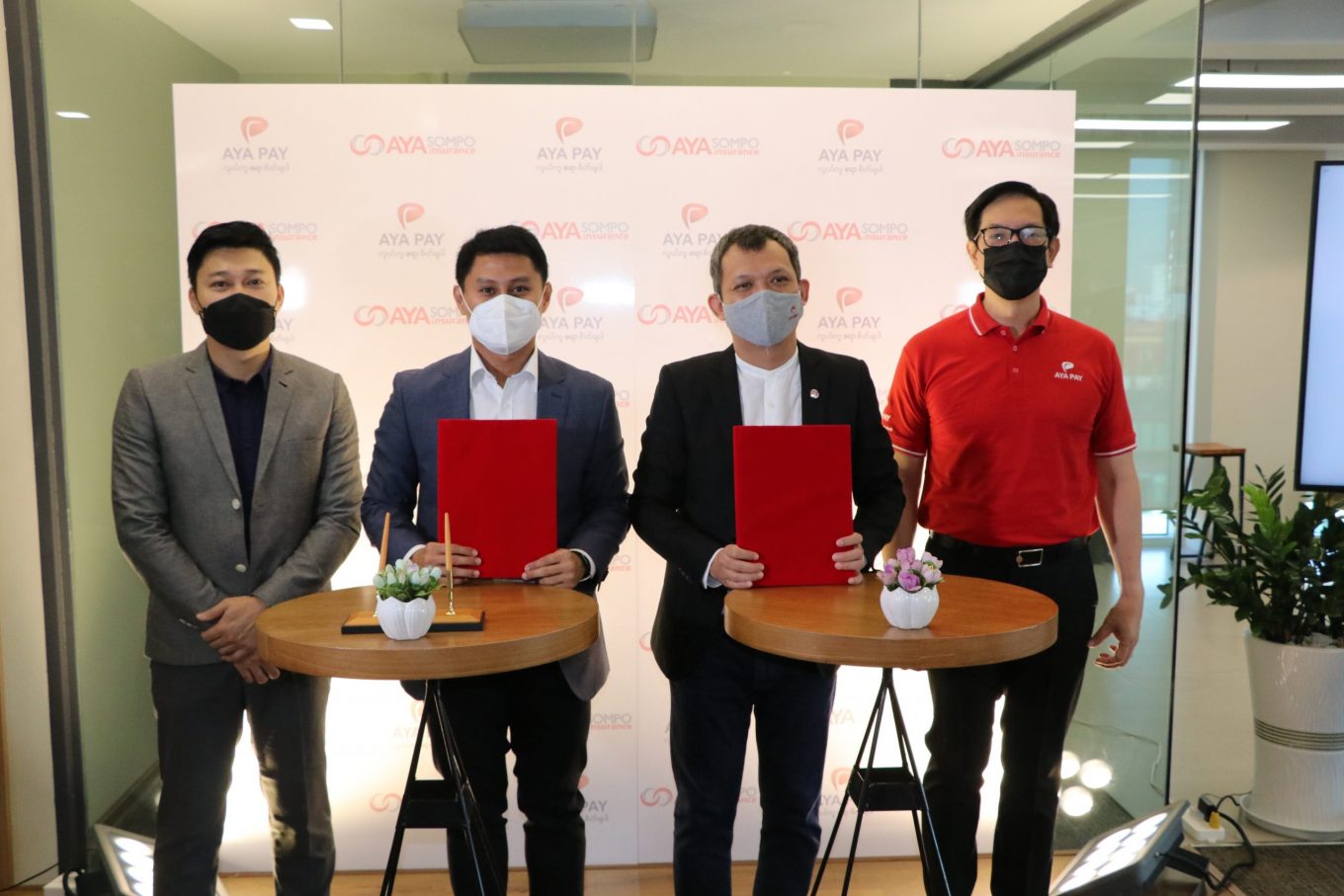 25 Dec 2020


AYA SOMPO Insurance launches first-of-its-kind Comprehensive Travel Insurance in Myanmar for Domestic and International Travels

On 25th December 2020, AYA SOMPO Insurance announced the launch of its newly approved comprehensive travel insurance products in partnership with AYA Pay. The comprehensive travel insurance products are AYA Go Travel (AYA Go) for domestic travel insurance and AYA Joy Travel (AYA Joy) for international travel insurance. AYA Go and AYA Joy are the first comprehensive travel insurance products catered to provide customers with distinct coverage plans not offered in Myanmar.

AYA SOMPO is dedicated to bringing cashless digital payment experience to the customers by partnering with AYA PAY mobile wallet. With AYA PAY, customers can easily register to open the mobile wallet with their mobile number and make insurance payments on AYA SOMPO's website in the beginning of 2021.

For more information, please visit www.ayasompo.com or m.me/ayasompo.